La Vilaine - Ponts et Traversées
This new
EP
assembled 3 old friends around a musical promenade along the river La Vilaine in Brittany (France).
The design is trying to capture to the vibes of the walk, its historic feeling and its musical roots.
The booklet brings together many pictures collected by the 3 old friends, a departmental archive image, a familial archive photography, a pastel drawing and an oil painting. The booklet also combines song lyrics and texts soaked of memories.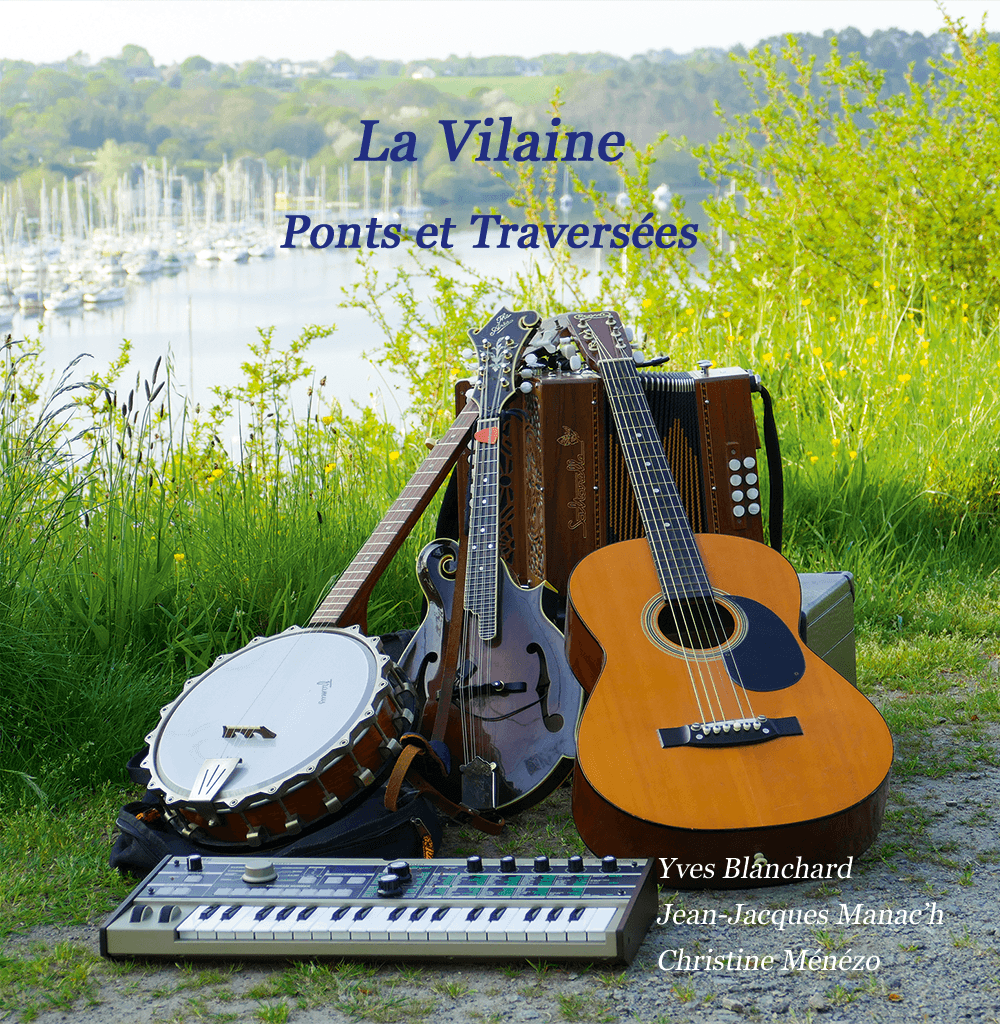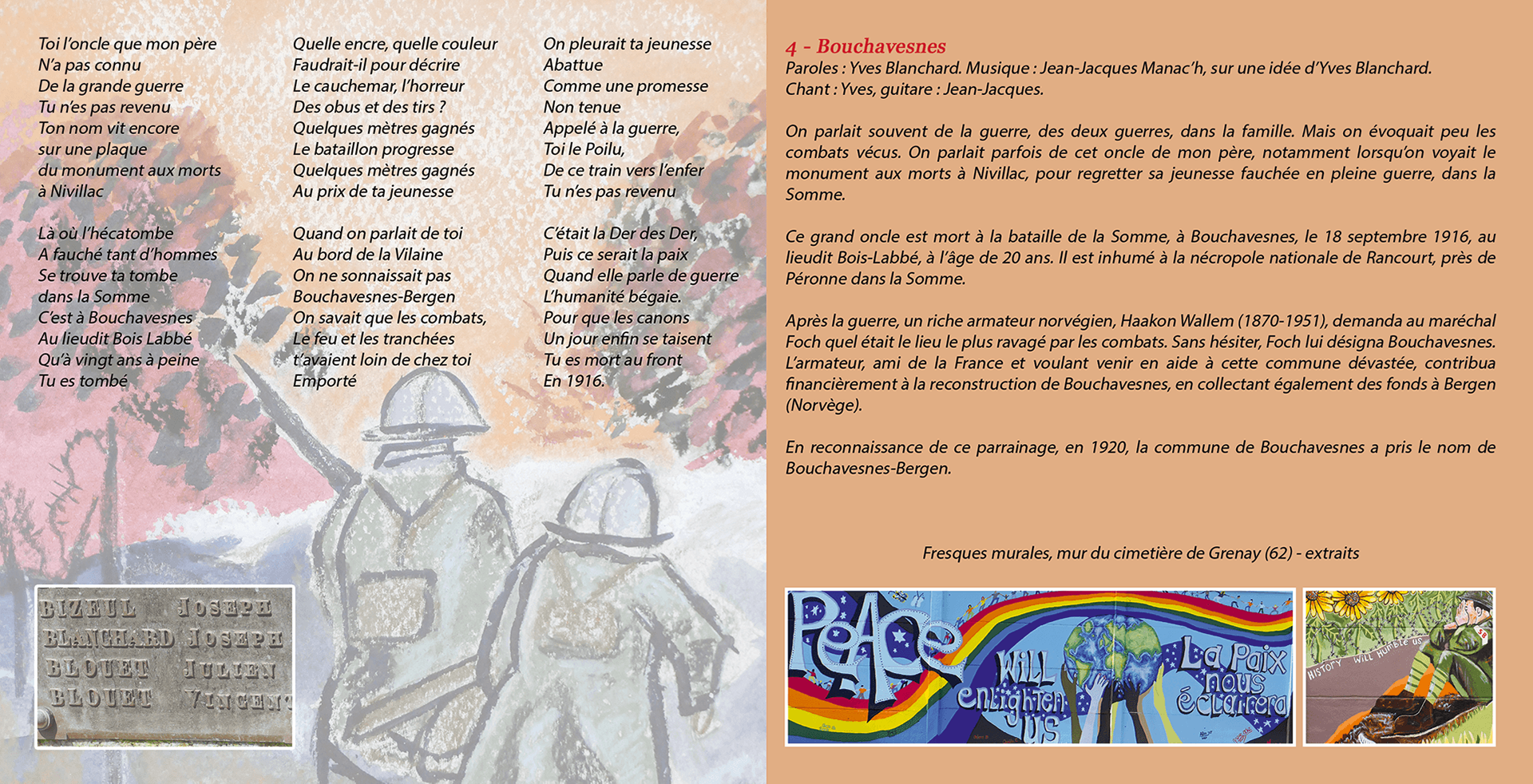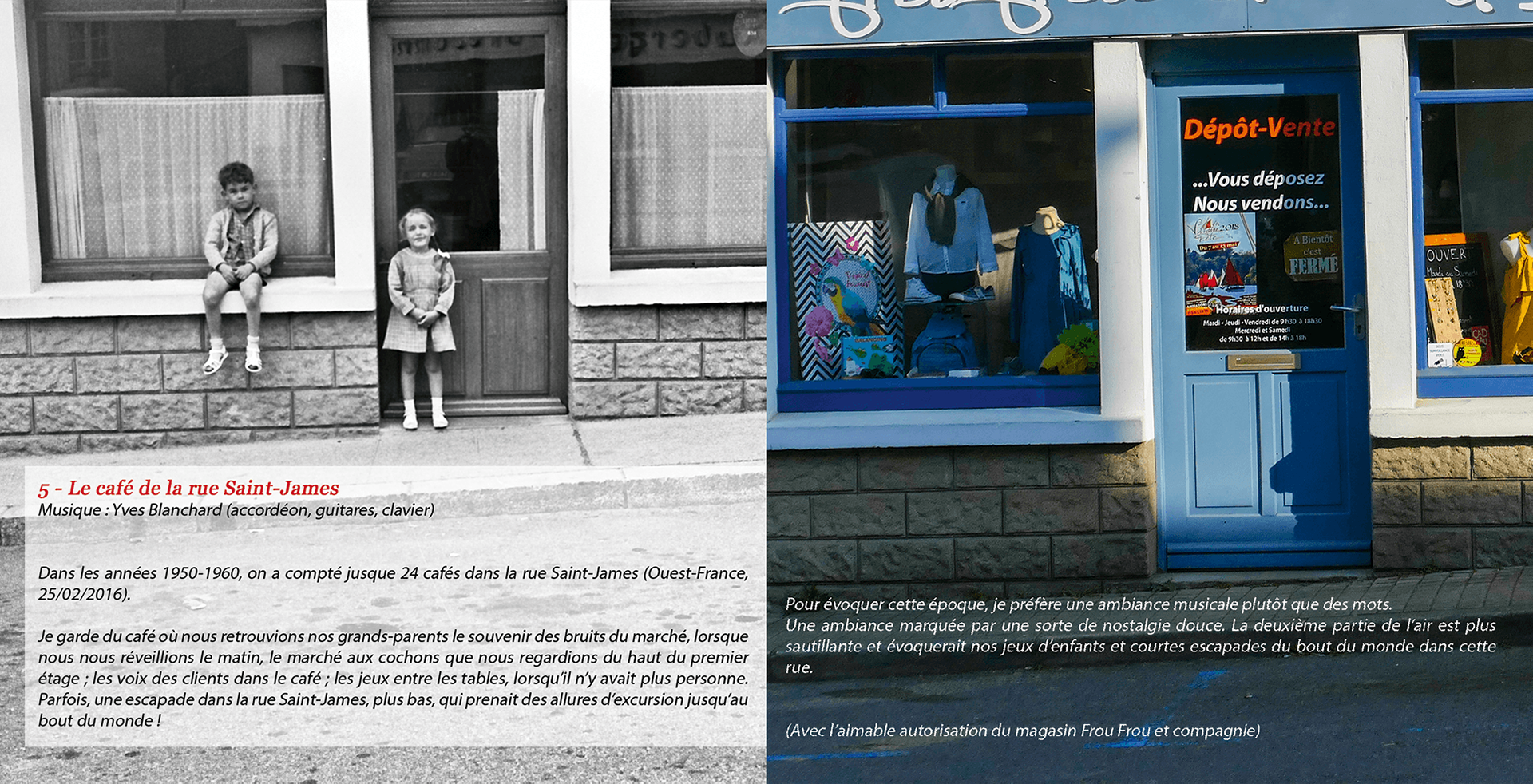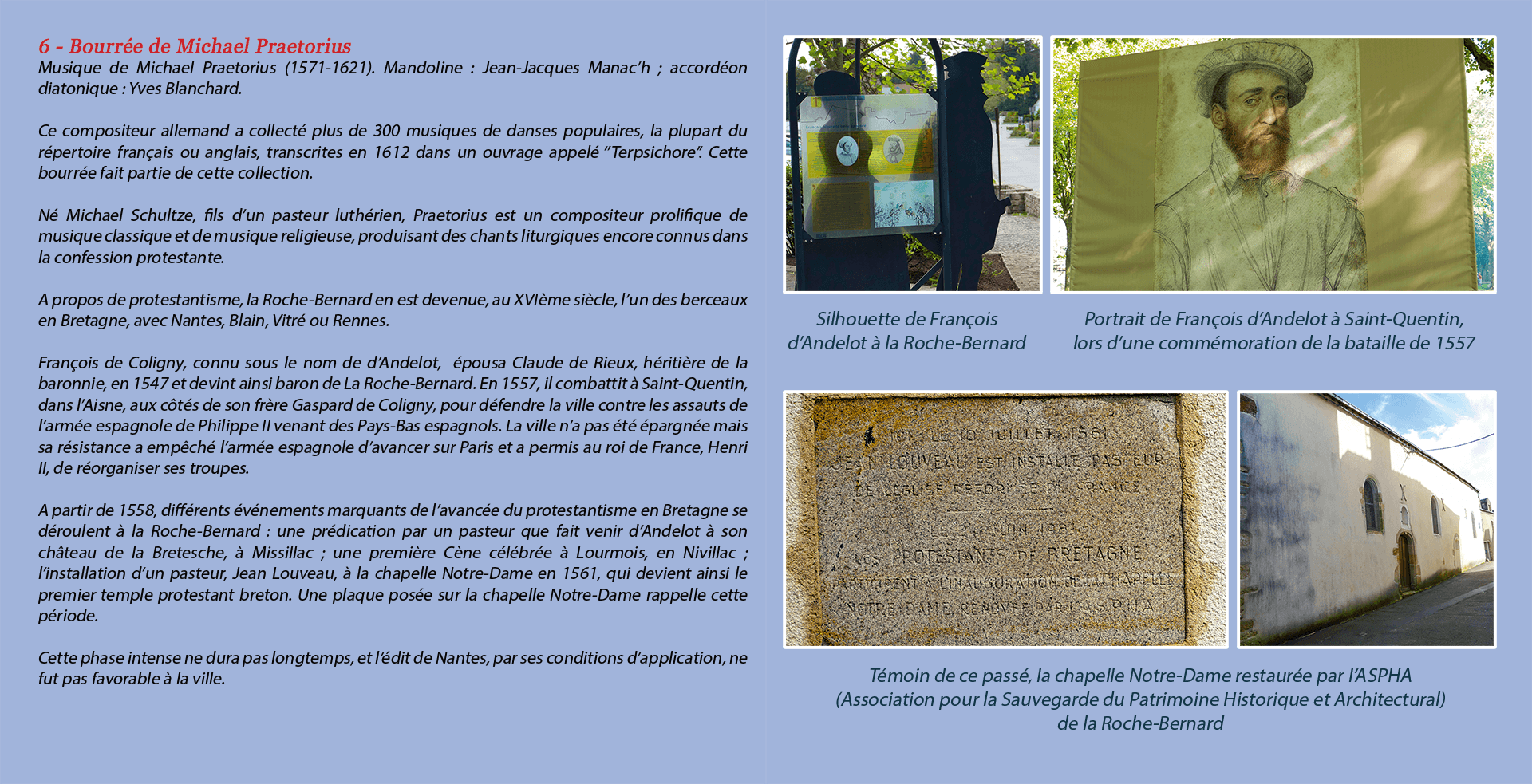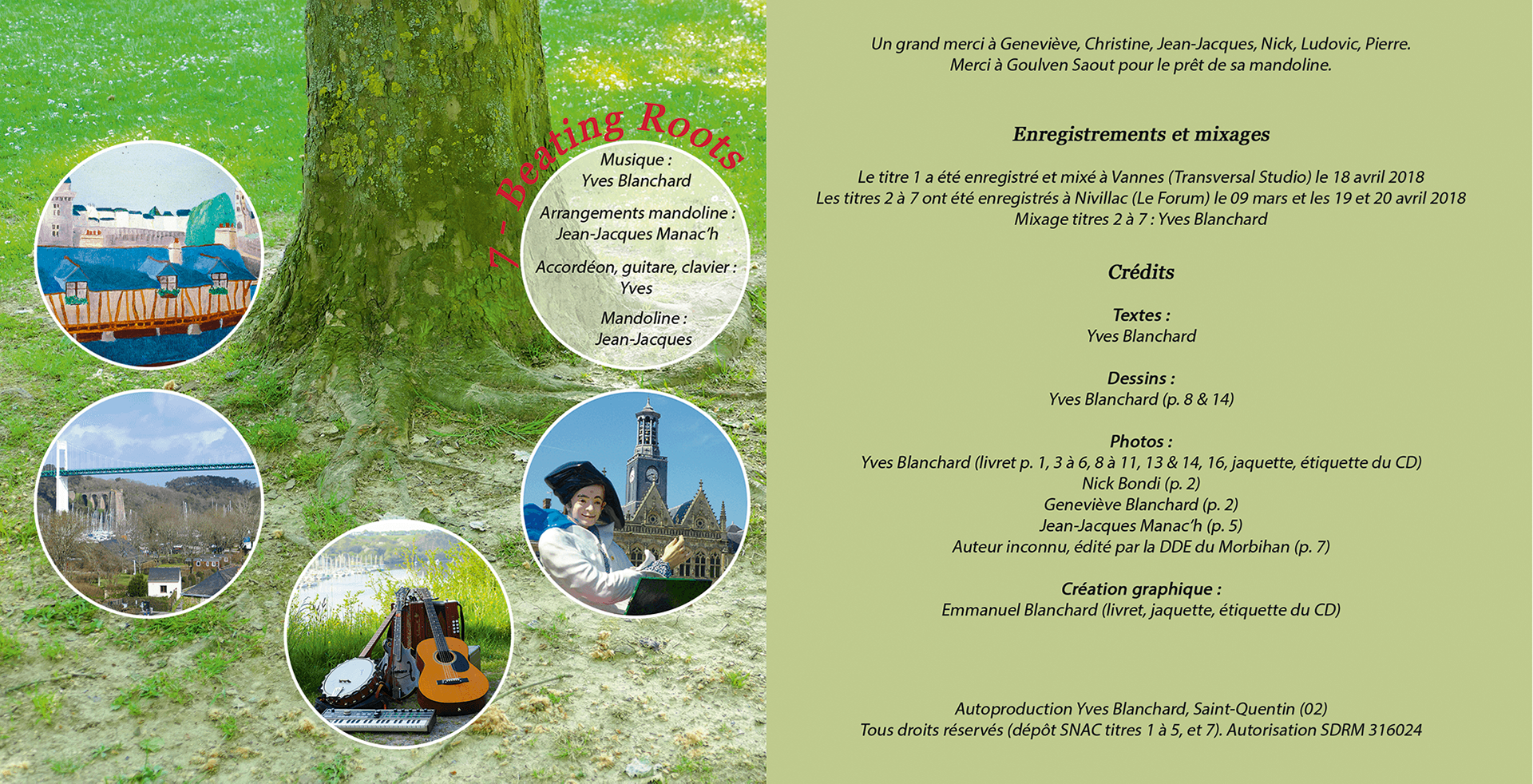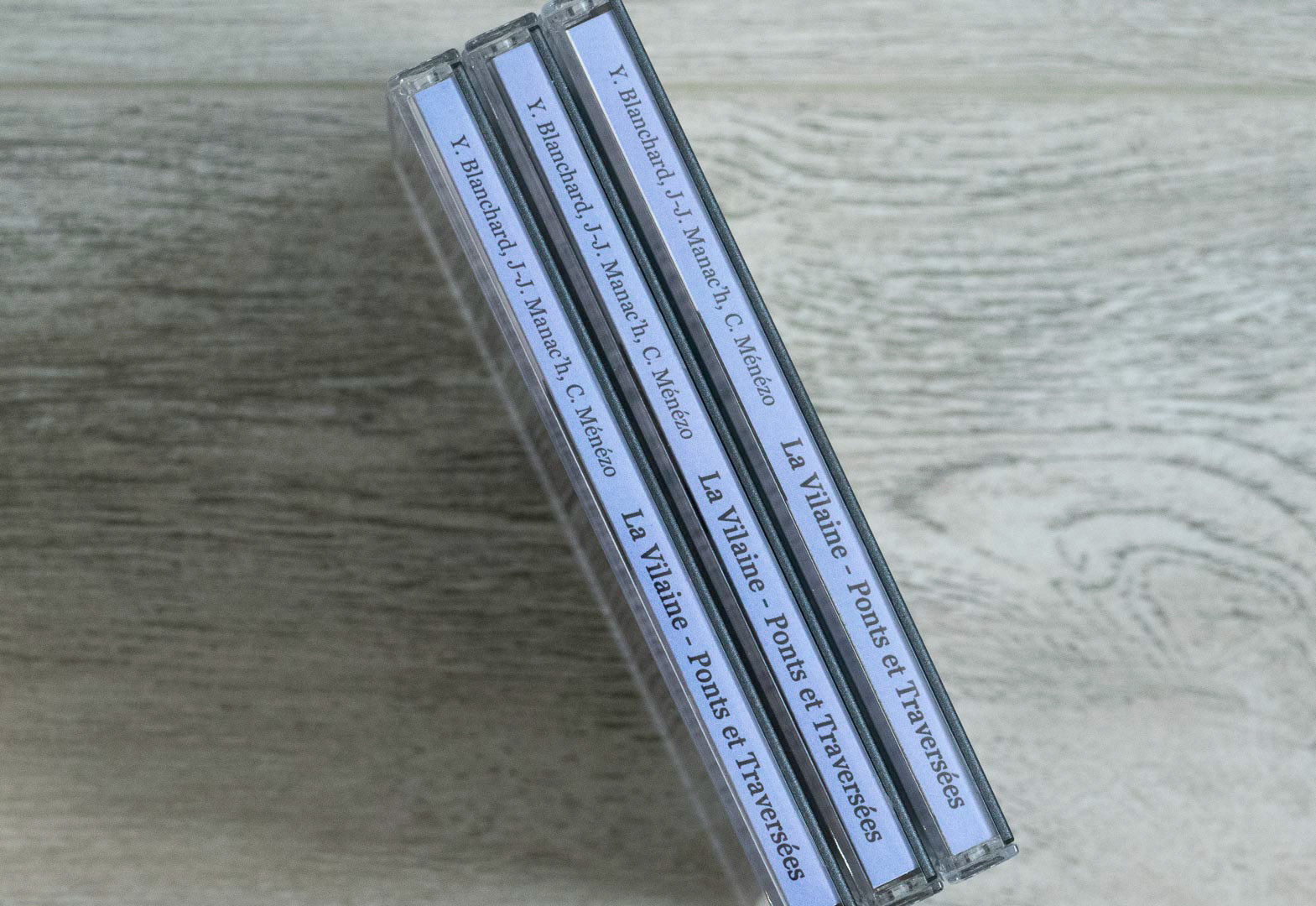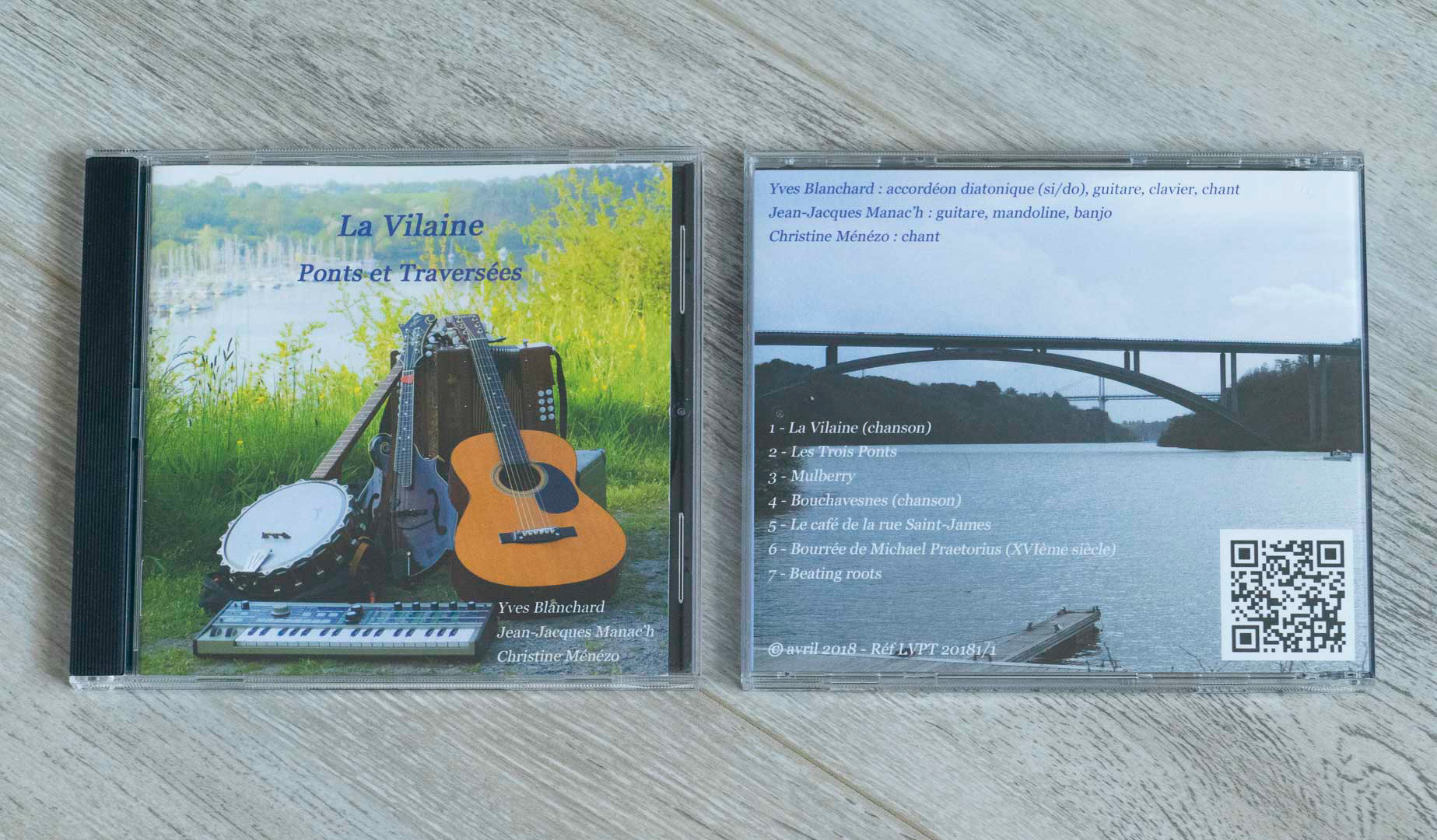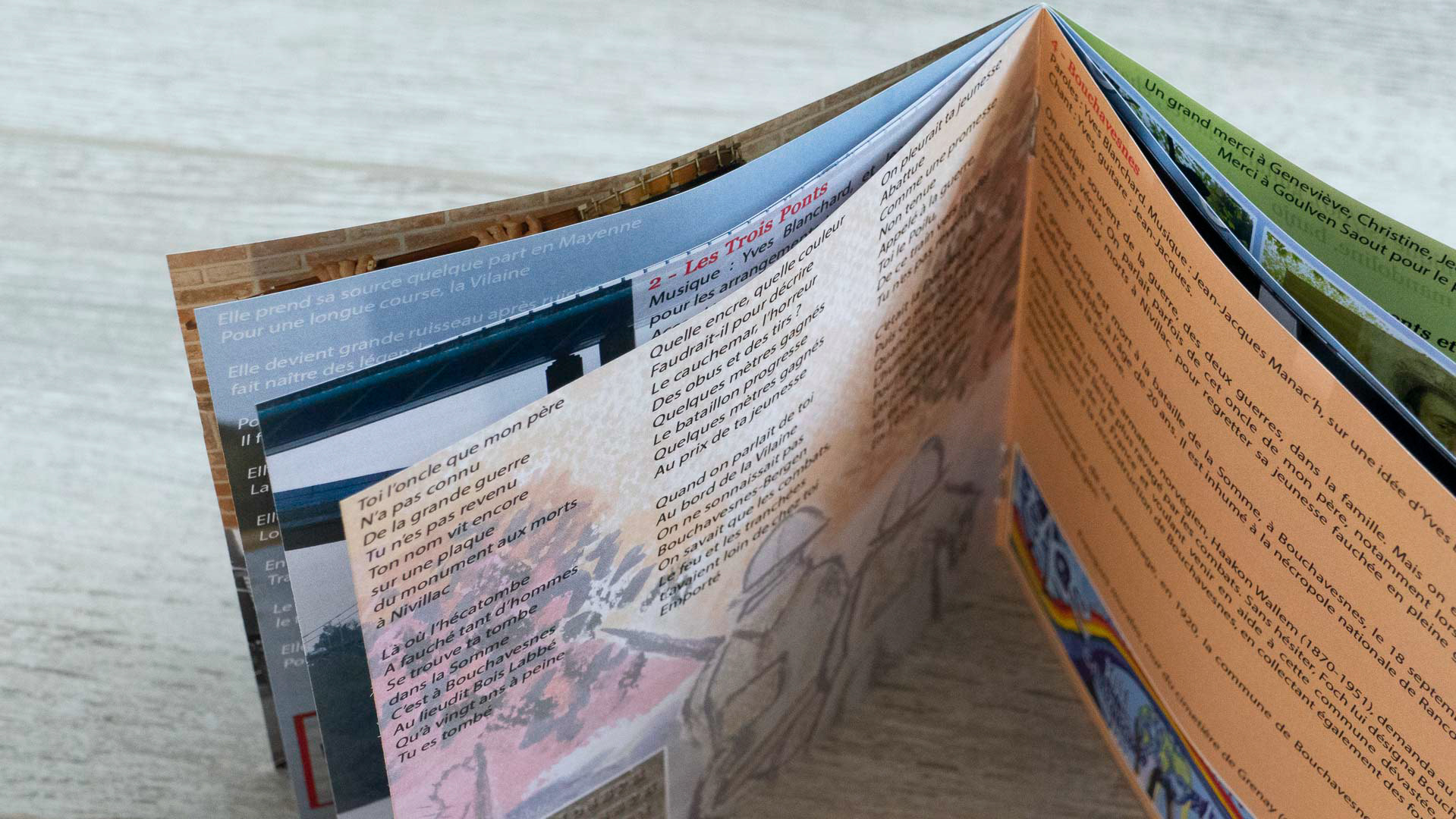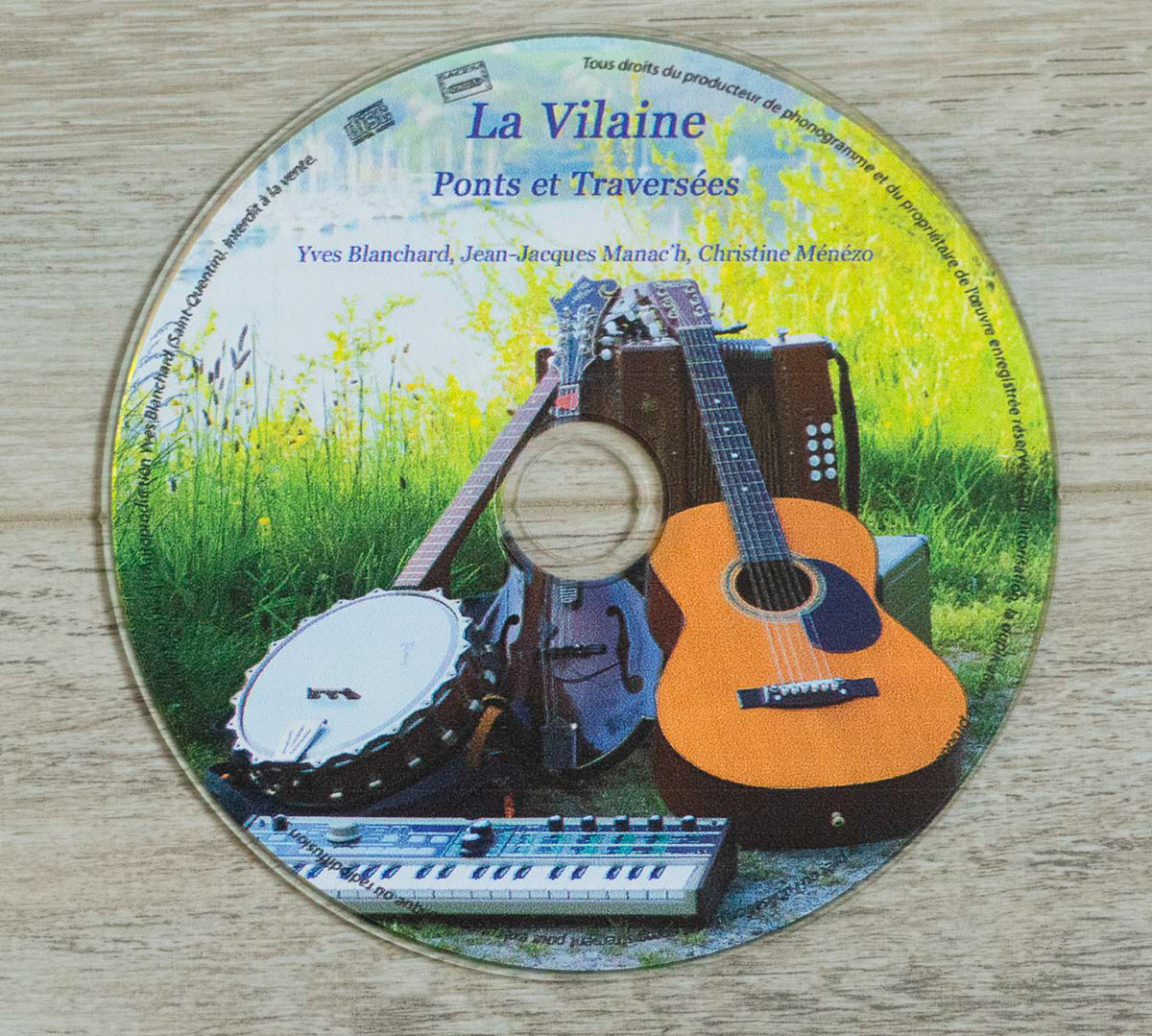 For more information about this new EP : Gwilen